Women now make up over twenty per cent of the membership of Britain's Boards - almost doubling in the three years since the UK Government commissioned Andrew Davies' original report.
The repor
t references the creation of a new industry - supporting senior women into senior roles and trying to develop a stronger pipeline of candidates - one of main reasons why so few women make it into the top jobs. This is all to be celebrated, but we are still making slow progress on the international stage.
Another new report out from
Grant Thornton
looks in detail at women's role in business worldwide and provides interesting insight. It shows that some of the BRICS markets lead the world in their share of senior women - for example over 60 per cent of CFOs in China are women. The authors state:
"Some progress has been made at the
EU-wide level since 2004 (17%), but
European businesses are amongst the most
likely globally to have no women at all in
their senior teams (38%), led by Denmark
(71%), Germany (67%) and Switzerland
(64%). This drops to 29% across North
America, but both Canada (22%) and
the United States (23%) have seen no
significant increase in the number of
women holding top jobs over the
past decade".
Progress such as this is to be celebrated certainly. But in some areas progress is stubbornly slow. We can be our own worst enemies - our desires to conform to some ideal shape and look are alive and kicking. Magazine pictures are still routinely airbrushed and my Facebook feed has daily offers of foods I should avoid to lose weight instantly - providing I buy diet pills or rare berries. And the extraordinary popularity of the Daily Mail "Sidebar of Shame" - all evidence of our obsession with perfectly presented bodies.
But even this deeply wired habit has new energy to defeat it. Writers, bloggers and celebrities are fighting back. I first noticed this in 2011 when Caitlin Moran published "How to be a Woman" in which she asked: "What is feminism? Simply the belief that women should be as free as men, however nuts, dim, deluded, badly dressed, fat, receding, lazy and smug they might be". I loved this item in feminist blog Vagenda whose Twitter followers suggested alternative headlines. And in the US last week a bill was introduced to curb overzealous photoshopping and teenage singer Lorde found pictures of herself at a gig photoshopped to remove her acne. She tweeted it along with the orginal and a reminder to her fans that 'flaws are OK'.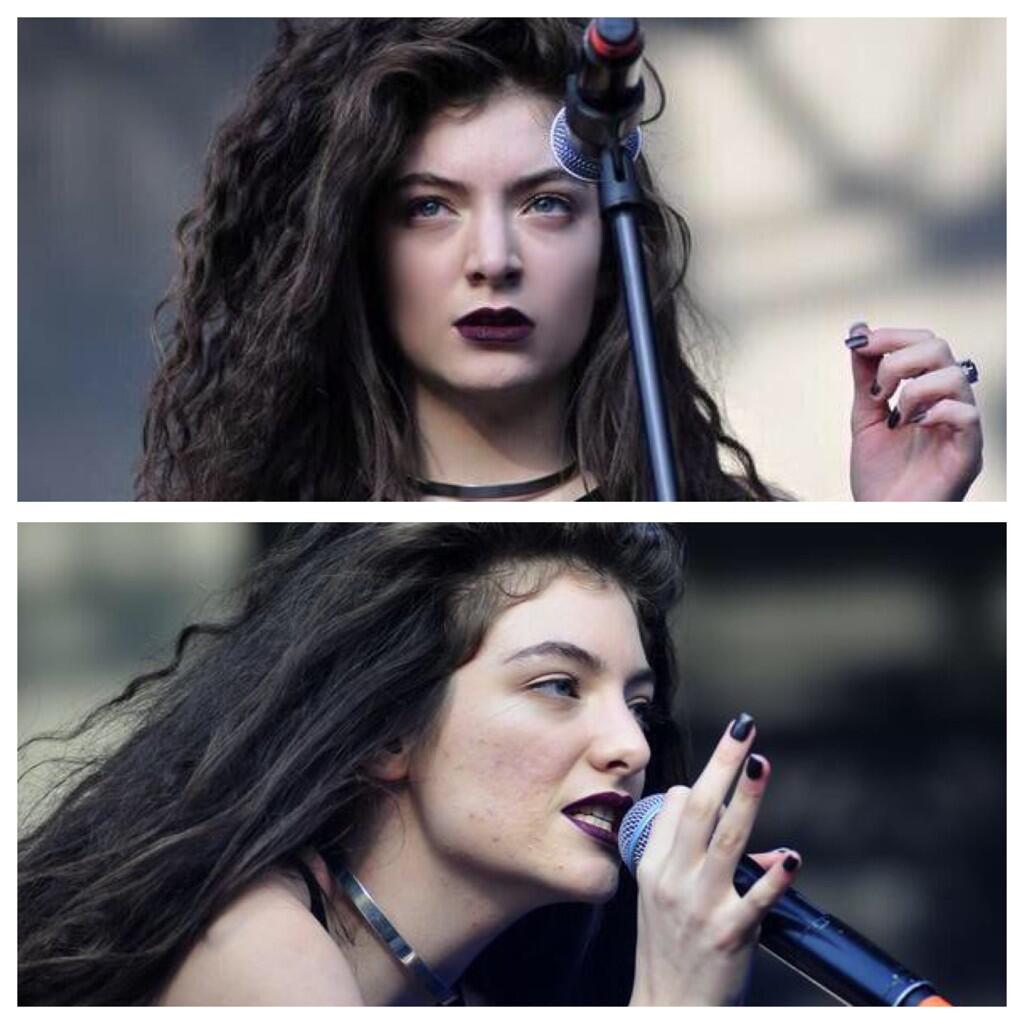 She might only be 17 - but we should all take her advice. And if we do, we can probably use some of that wasted emotional energy to carry a few more of us into top jobs.